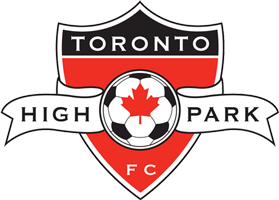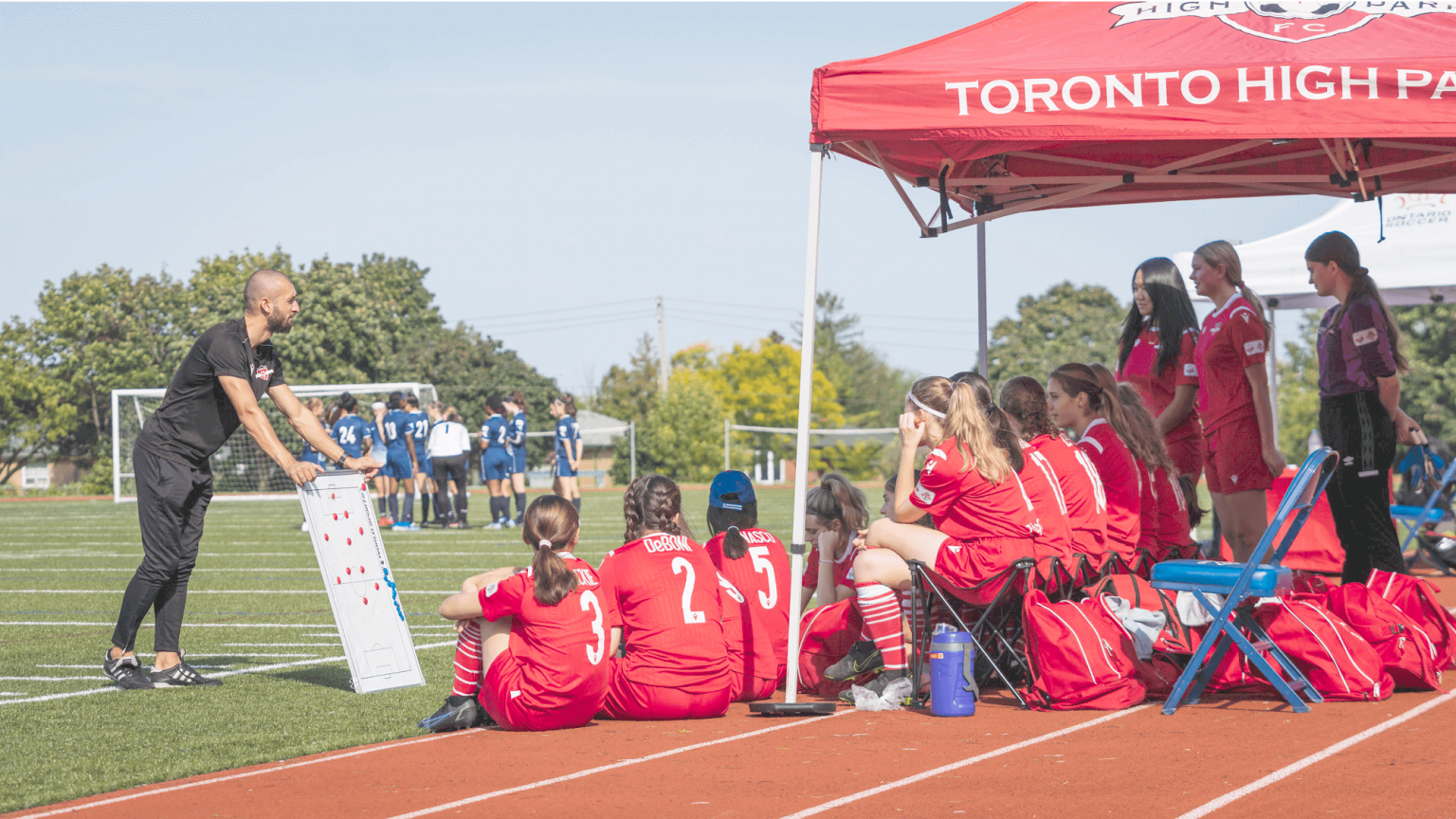 Silvestri Sports Performance is proud to be the Strength and Conditioning service provider for Toronto High Park FC.
Toronto High Park FC was established under the banner of 'West End United Soccer Club' in 1982. The inaugural season of the Club had just 42 players and three teams. In the late 1980s, the Swansea Soccer Association was formed by former members of West End United who envisioned a different approach to house league soccer. In 2009, West End United and Swansea reunited to form Toronto High Park FC. West End United's and Swansea's approaches to house league soccer live on in the form of two separate outdoor house leagues. Between 2009 and 2016, the Club experienced considerable growth, as registrations more than doubled to over 5,300. 2011 saw the Club go from a single season operation to a year-round enterprise, with the introduction of THPFC's first indoor development program. In 2016, the Club reengineered its training model and programs to better prepare aspiring players for Ontario Soccer's Talent Pathway. The Club initiated a transition to professional coaching for its development and competitive programs while increasing its investment in coach education and resources. In 2017, Toronto High Park FC joined the Ontario Player Development League (OPDL). The OPDL is the pinnacle of development for youth in Ontario, providing players within the Talent Pathway the best possible training and competition environment. In 2018-2019, Toronto High Park FC was awarded Ontario Soccer's Club Excellence Award – Gold Level. And then in 2019, received the National Youth Club License from Canada Soccer, one of the first clubs across Canada to receive the honor. Toronto High Park FC is well-positioned to be a leader in soccer development in the province of Ontario.
I love working with Michael, every morning because we do nothing "fancy". Simple functional movements with a focus on details. Physically of course it's important but just as important it prepares me mentally to work on the field and helps with stress and emotional control in coaching and that's everything.
Collegiate Soccer Coach