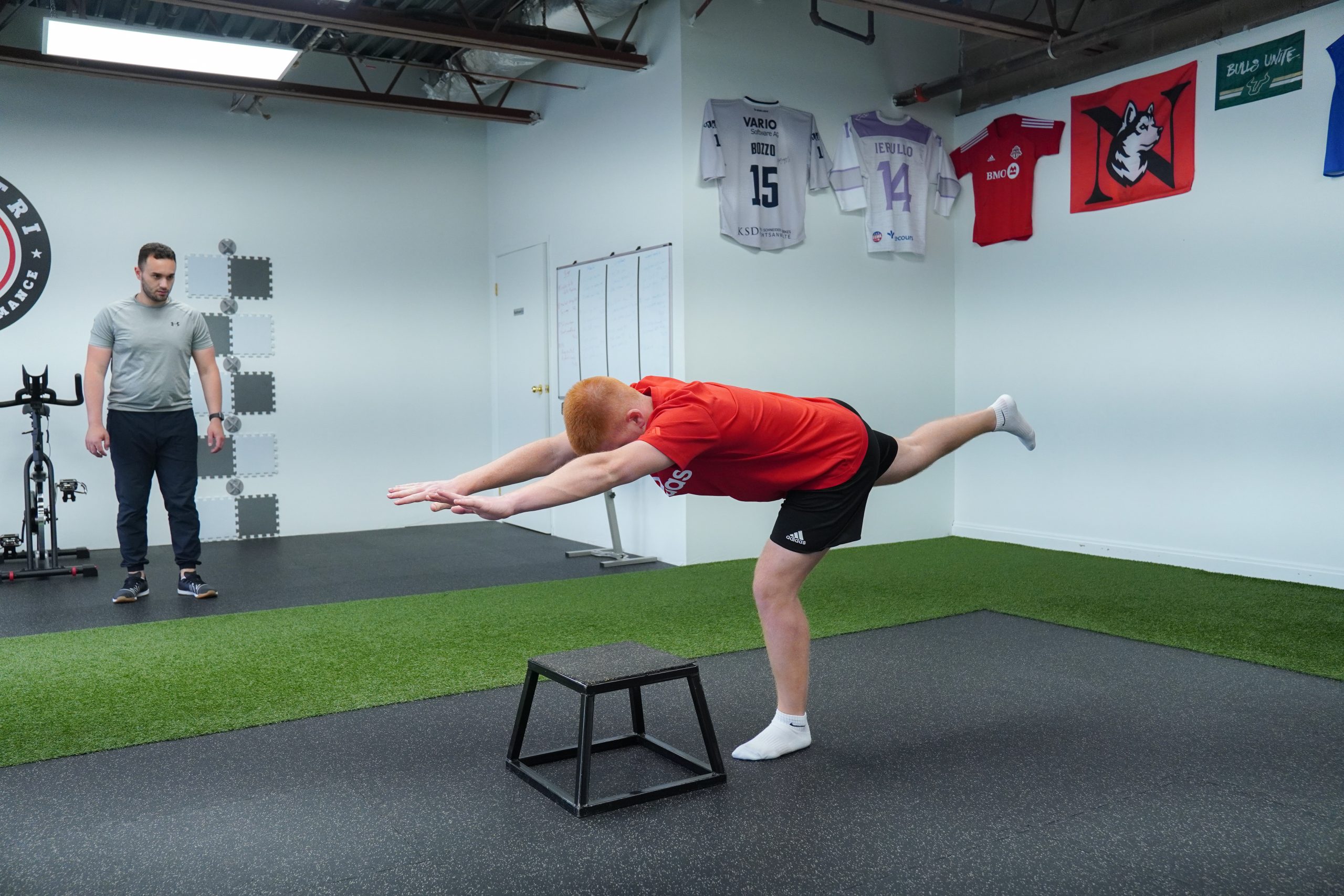 At times in an athlete's career, they may encounter an injury of some sort. When encountering injury, this does not mean the given athlete should stop training. It is important and vital for the athlete to find ways to work and train around the injury. An injury should not stop an athlete from training, it should create an environment where modifications are made to the training plan in order to work around the injury, while also working to retrain the injured area.
In the case of a broken arm, for example, this means the athlete still has three other limbs which are functional and should be used to train. This can also be said for an athlete dealing with a knee injury, the athlete will still have three other limbs that need to be and should continue to be trained. An upper body injury should not cause the lower body to become untrained and a lower body injury should not cause the upper body to become untrained. In the case of the broken arm, this will likely require casting, which means the arm and surrounding limb is not useable, but the uninjured arm should be used to train upper body strength.
When a limb is immobilized for a long period of time, the muscles will go through atrophy – the shrinking of the muscle size. When an injury occurs and immobilization is necessary, it is difficult to avoid the case of muscle atrophy. Although the idea of training around the injured site is how an individual can help work against the muscle atrophy. When aiming the negate the effects of muscle atrophy due to immobilization, strength training can be used (2). A recent study by the Chen group, found that when training the nonimmobilized limb with eccentric contractions, this worked to decrease the negative effects of muscle atrophy on the immobilized limb (2). Many studies have observed through various means and testing that training the nonimmobilized limb will have effects in preserving the muscle size within the immobilized limb (1). Being able to prevent muscle atrophy in an immobilized limb is something that is extremely important in the rehabilitation and performance setting.
The ideas presented of preventing muscle atrophy are crucial for starting the rehabilitation process before the immobilized limb becomes healthy enough to start mobilization. This speaks to the idea and importance of training with and training around injuries in order to mitigate and decrease the negative effects on the muscles that will occur due to immobilization.
Until next time, 
Michael Silvestri, PhD(c) 
President/Director of Performance
References:
Andrushko, J. W., Gould, L. A., & Farthing, J. P. (2018). Contralateral effects of unilateral training: Sparing of muscle strength and size after immobilization1. Applied Physiology, Nutrition & Metabolism, 43(11), 1131–1139.
Chen, T. C., Wu, S.-H., Chen, H.-L., Tseng, W.-C., Tseng, K.-W., Kang, H.-Y., & Nosaka, K. (2023). Effects of Unilateral Eccentric versus Concentric Training of Nonimmobilized Arm during Immobilization. Medicine & Science in Sports & Exercise, 55(7), 1195–1207. https://doi.org/10.1249/MSS.0000000000003140
At Silvestri Sports Performance, we aim to achieve elite athlete development and human performance through the blending of science and practical applications to deliver high quality human performance, athlete development, and rehabilitation.
Related Posts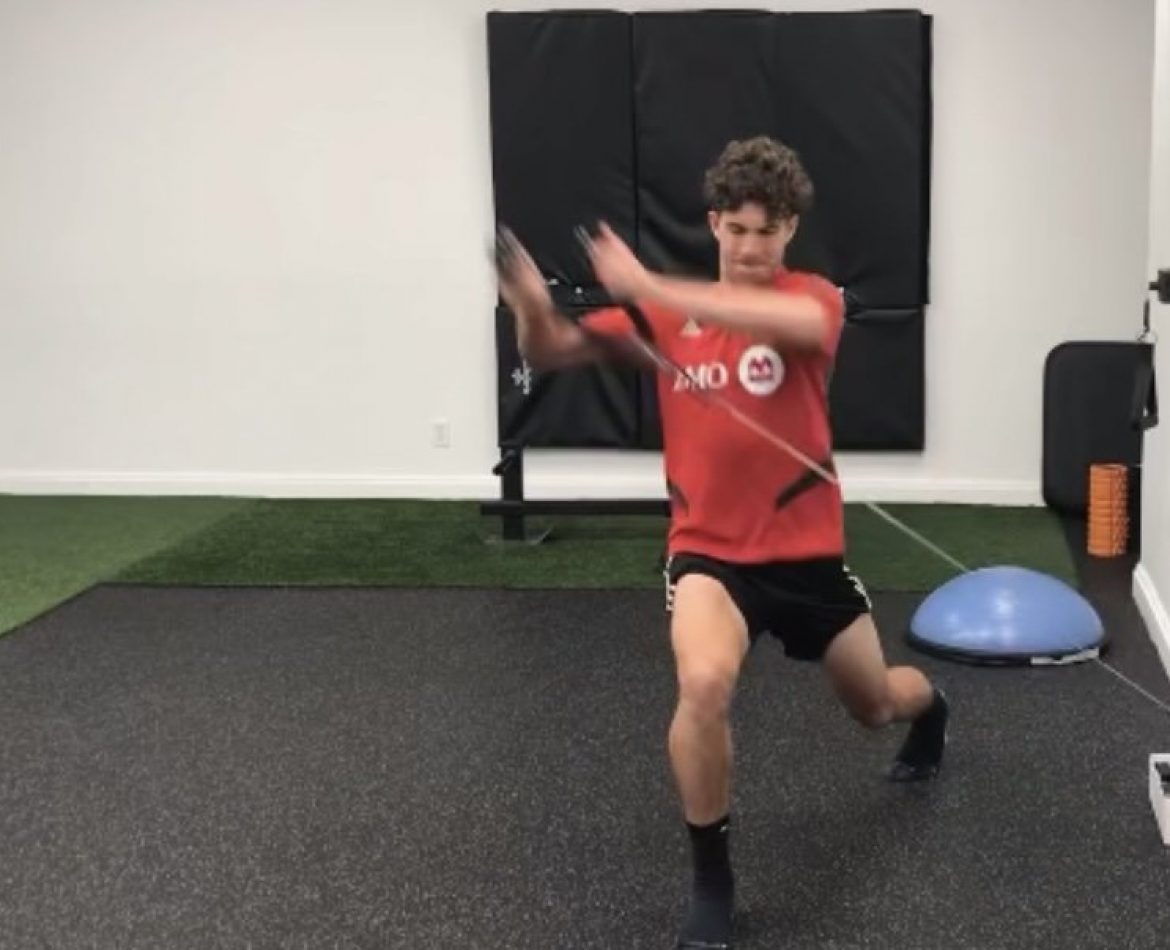 Many athletes will achieve the proper technical and tactical training through sport practice and play but will...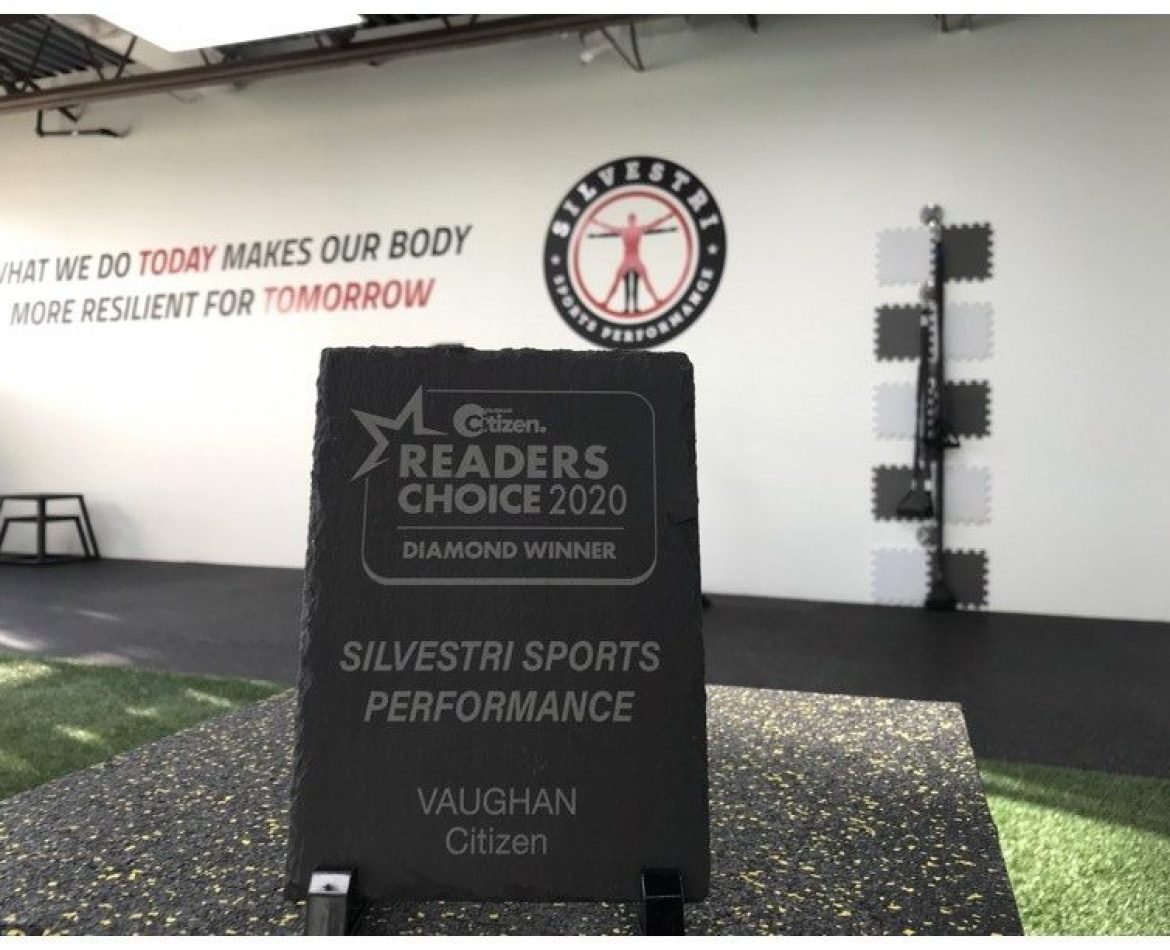 Thank you SSP Family! We want to take this opportunity to say a big special thank you to our clients, staff, and...