Whether you are looking for 1on1 training, online training, small group training, sports performance training, nutrition coaching or consultation services, We are here to help you achieve your goals.
Giving athletes a place to develop, train, and excel in their sport. In a semi-private training environment, our athletes follow individualized training programs that are developed by SSP staff to help aid in their performance. Our ratio stands at a 3:1, athlete to coach ratio.
General Population Training
Providing the ultimate training experience with our SSP coaches. In this setting, we deliver a 3:1 client to coach ratio. All programs are fully customized to suit the needs of the clients and to aid in performance.
The fitness consultation will be the very first step in your visit to our facility. During this time our SSP staff, will have the opportunity to learn more about you, as well as answer any questions you may have in regard to our facility and training methods. This time will be used for movement assessments, biomechanical analysis, and movement coaching, with the ultimate goal of delivering feedback to the client and next steps to follow.
Delivering the individualization of our SSP services to the remote world to clients regardless of geographical location. All remote coaching offerings come with initial assessments as well as monthly programming and follow ups as necessary.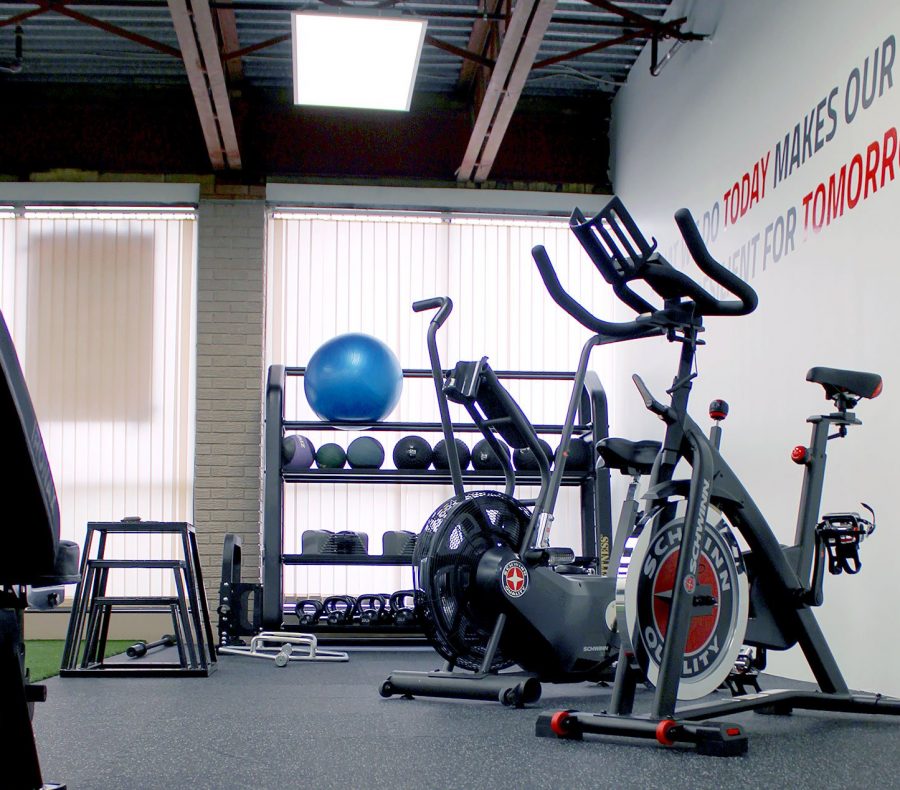 Services can be tailored accordingly to accommodate private training, small group training, team training, or online/remote training.
I love working with Michael, every morning because we do nothing "fancy". Simple functional movements with a focus on details. Physically of course it's important but just as important it prepares me mentally to work on the field and helps with stress and emotional control in coaching and that's everything.
Collegiate Soccer Coach