Collection of some of our ideas, thoughts, research, as well as work we have completed.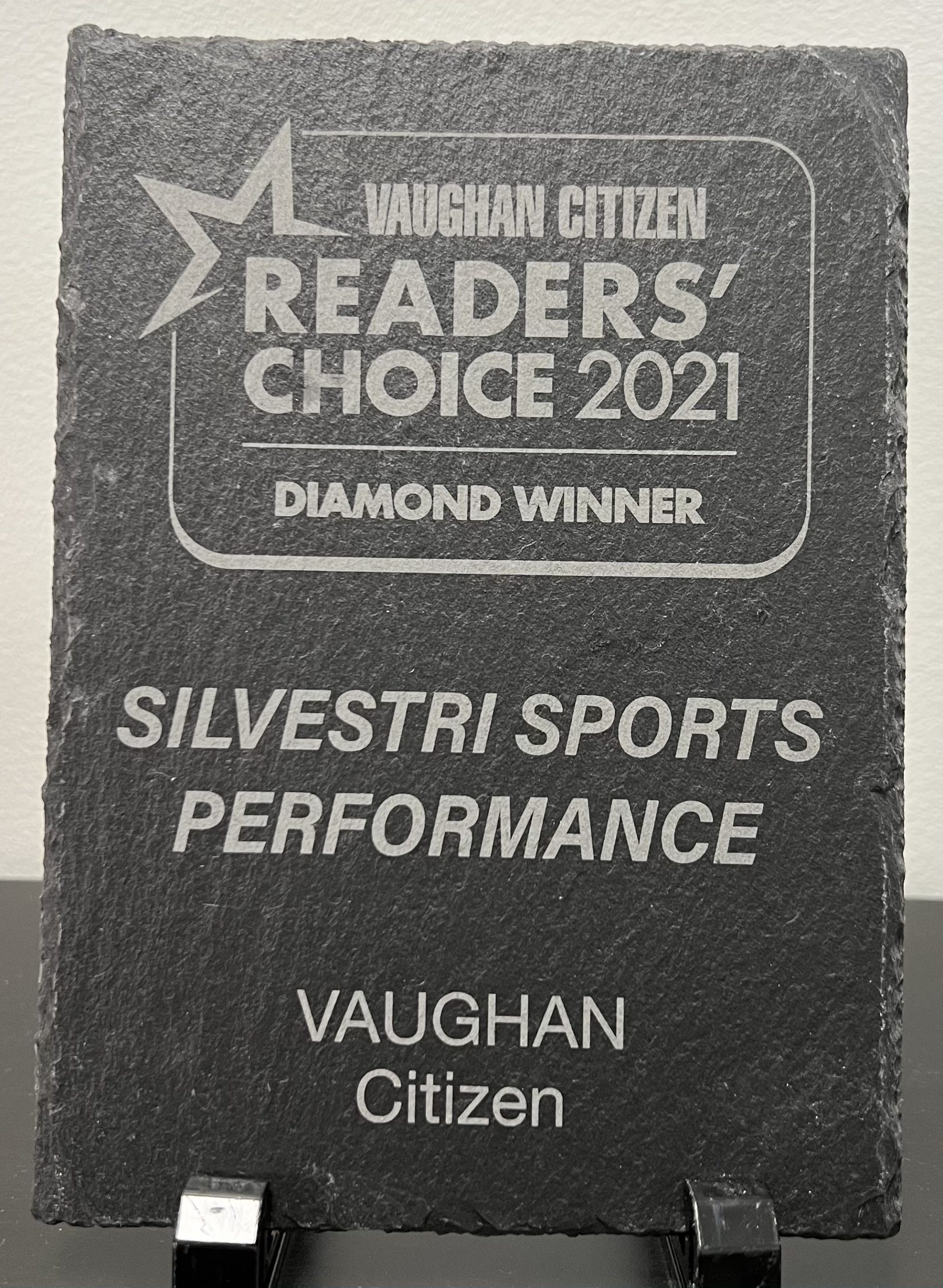 It is with great honour we are excited to announce and thank our customers, clients, and the community at large for voting...
I love working with Michael, every morning because we do nothing "fancy". Simple functional movements with a focus on details. Physically of course it's important but just as important it prepares me mentally to work on the field and helps with stress and emotional control in coaching and that's everything.
Collegiate Soccer Coach