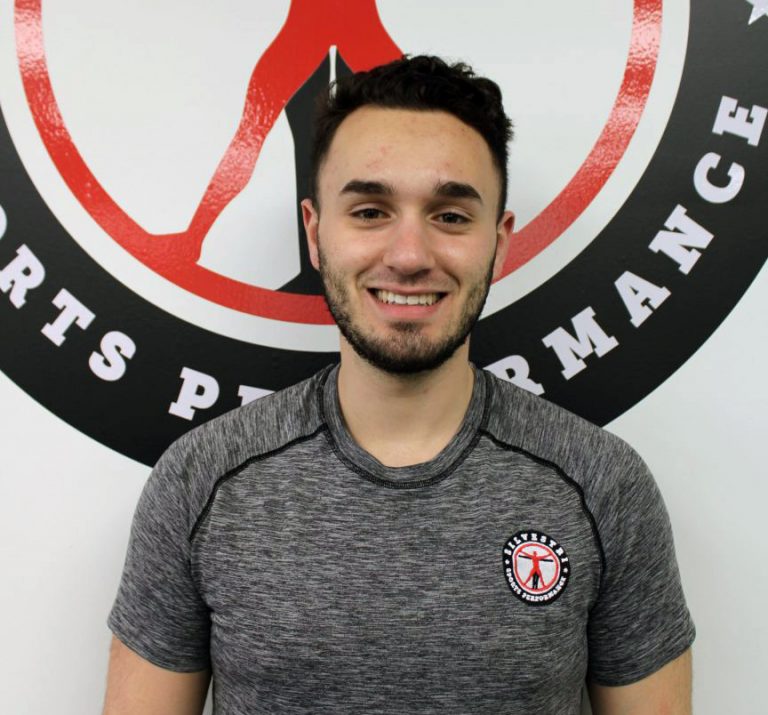 Owner, Director of Performance
Michael's vast and extensive experience working with athletes of all ages and skill levels has aided him in developing the knowledge and experience he has amassed in this field. Michael has worked with athletes who have gone on to or are currently playing professional hockey, NCAA hockey and golf, OHL, TFC Academy as well as, Athletics Canada. Aside from working with athletes, Michael has great success working with general population clients who seek his services for rehabilitation needs, general fitness and health, as well as physique training.
I love working with Michael, every morning because we do nothing "fancy". Simple functional movements with a focus on details. Physically of course it's important but just as important it prepares me mentally to work on the field and helps with stress and emotional control in coaching and that's everything.
Collegiate Soccer Coach